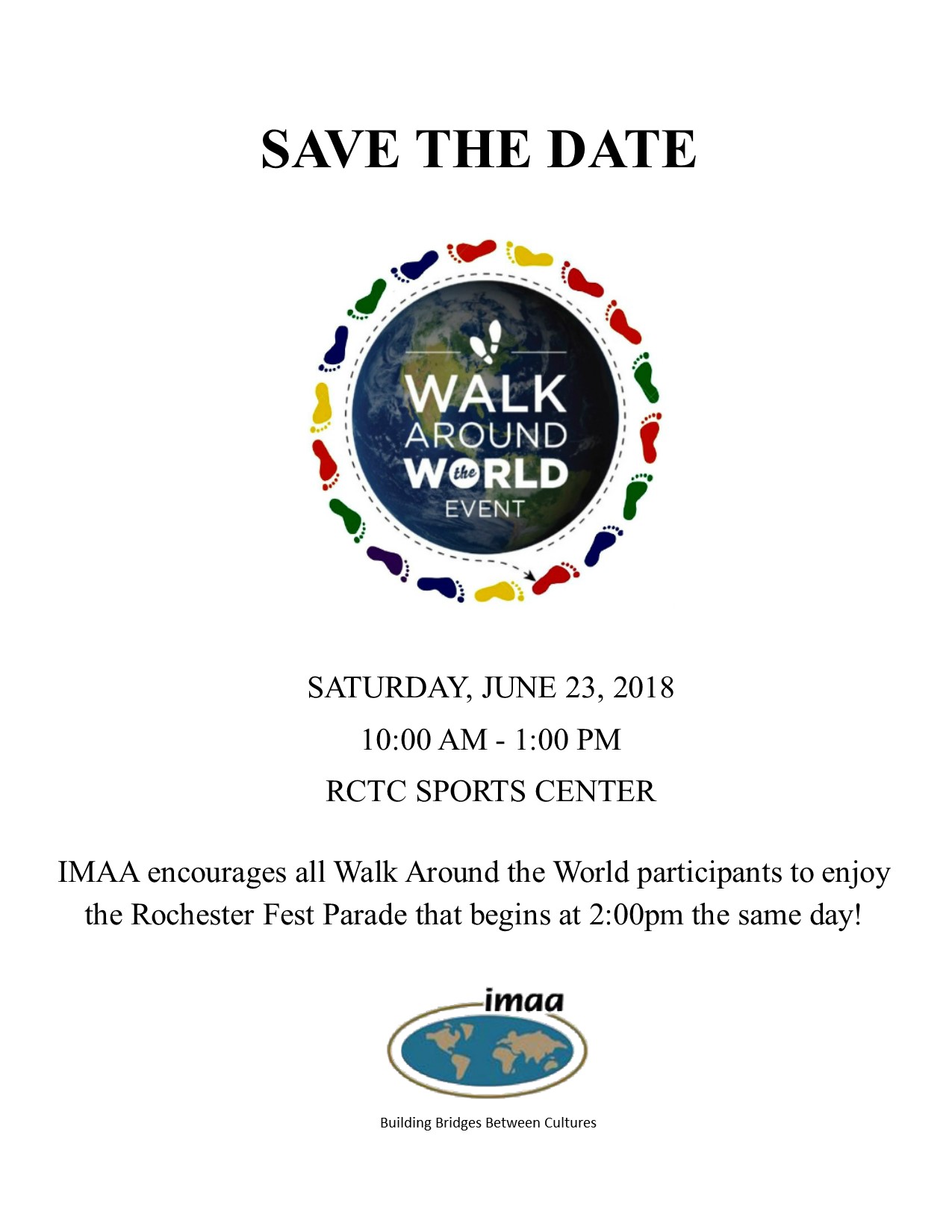 Save the Date for Walk Around the World this summer!
What We Do
Intercultural Mutual Assistance Association (IMAA) fosters the well-being and independence of refugees and immigrants who have resettled in the Rochester area through its programs including victim services, employment, community health worker, interpretation, and translation. To learn more about our programs, click here.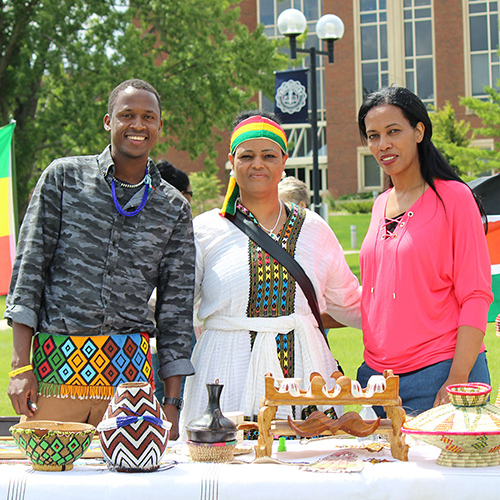 Learn about our volunteer opportunities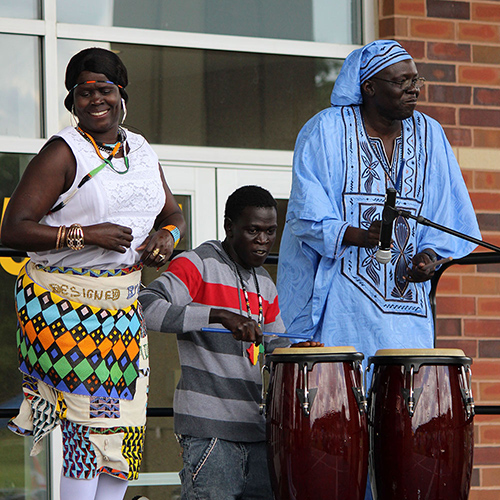 Tell your government officials you support refugees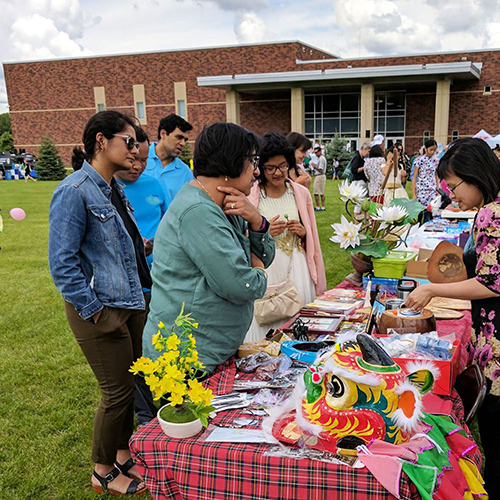 Follow us on Facebook for news and upcoming events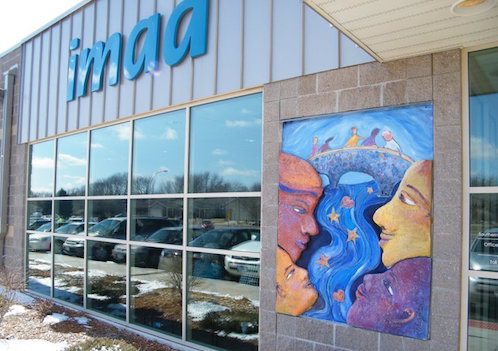 Who We Are
Serving Immigrants and Refugees Since 1984.
Founded in 1984, IMAA is building bridges between cultures every day by providing culturally and linguistically appropriate services.
Donate Today!
We need your support to be able to continue what we do.
Have questions? Contact us today!
Get In Touch
Address: 2500 Valleyhigh Drive NW, Rochester, MN 55901
Phone: (507) 289-5960
Fax: (507) 289-6199
Business Hours: 8:30a-5:00p M-F