On the front wall of IMAA's building hangs an original work of art created by local artist, Susan Waughtal. In this piece, Susan captures the very heart and soul of IMAA.
Men, women, and children have come from around the world to begin new lives in our community and drink from the waters of life, liberty, and the pursuit of happiness that are guaranteed by our nation. This new life is a journey, and along the way they will benefit from bridges that have been built by those who traveled the road before them. Bridges of culture, bridges of language, bridges of understanding, and bridges of friendship.
IMAA exists to build and maintain those bridges, and we invite you to join us. Here are some ways that you can be involved:
1. Volunteer for our Match program. The Match program matches individuals and families with newly arrived refugees in a partnership of cultural exchange and support. Together, you will engage in activities that empower refugees and immigrants to become more self-sufficient in a new country including reading, writing, and speaking English, understanding the public transportation system, opening mail, and grocery shopping.
2. Other volunteer opportunities
3. Follow Us on Facebook
4. Donate to Us
5. Apply to be an interpreter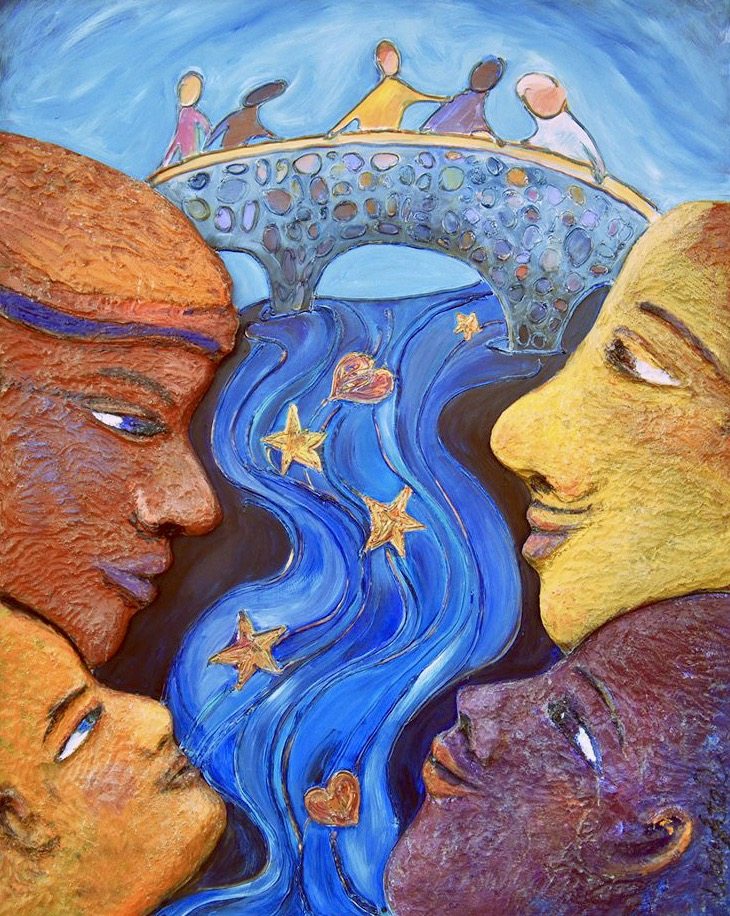 Have questions? Contact us today!
Get In Touch
Address: 2500 Valleyhigh Drive NW, Rochester, MN 55901
Phone: (507) 289-5960
Fax: (507) 289-6199
Business Hours: 8:30a-5:00p M-F